Team

The GreenAxs team possesses a broad range of professional experience that spans, finance, technology, consumer packaged goods, consumer staples, healthcare, real estate, and energy sectors.
Our team has delivered superior returns for investors for over two decades. Over the past few years, we have been investors and operators in the cannabis industry including the recent sale of one of our companies.
Based on our collective experiences inside and outside of cannabis and combined with extensive use of data and analysis, we bring a strong proprietary advantage to our ability to identify and invest in long-term winners and help accelerate their growth.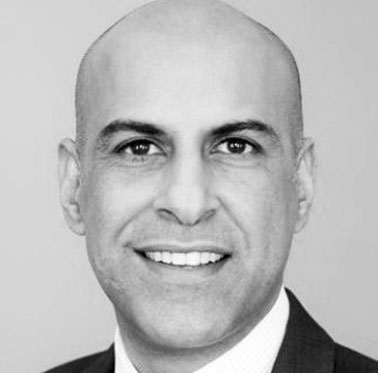 Lokesh Chugh
Actively involved in the US cannabis industry since 2017, both as an operator and investor, Lokesh has an extensive network of relationships across the cannabis ecosystem.
Successfully helped create, operated & exited a cannabis technology company.
25+ years of investment management & operations experience focused on technology, financial services, real estate and energy sectors.
Global private equity investing experience across deal origination, valuation, underwriting and structuring equity and debt transactions.
Responsibilities at GreenAxs:
Co Portfolio Manager
Deal Origination & Analysis; Deal Structuring; Legal/ Regulatory; Portfolio Company Operations & Strategy, Investor reporting
MBA – The University of Western Australia.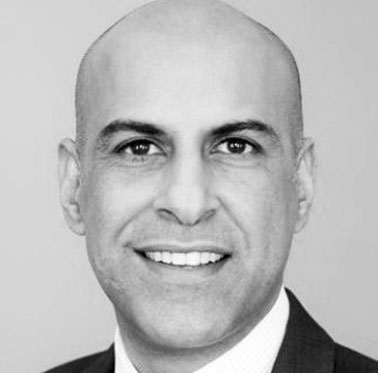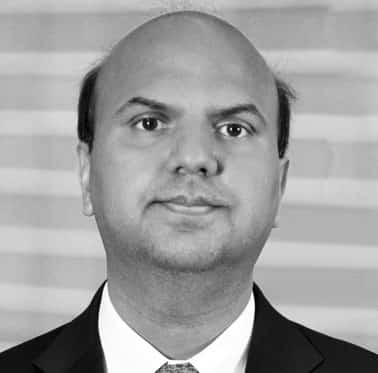 Vinay Shah, CFA
Vinay brings 25+ years of portfolio management, research, investment banking, strategy and entrepreneurship to GreenAxs.  Over the past few years he has focused his expertise on the cannabis industry as an investor and advisor.  He has advised companies on capital raising, strategy and marketing while also making direct investments.
As a sole portfolio manager, he has managed portfolios ranging from $20m to $100m and has been an associate portfolio manager and analyst on multi-billion-dollar funds
He has consistently outperformed private and public market benchmarks over the last 15 years
Institutional Investor ranked technology analyst at Morgan Stanley
Top ranked investor by Wall Street Journal
Analyzed & invested in 100s of private & public technology, media, telecom and consumer companies.
Responsibilities at GreenAxs:
Co Portfolio Manager
Deal Origination & Analysis; Deal Structuring; Portfolio company Operations & Strategy; Investor reporting.
BA in Economics from Williams College
London School of Economics
MBA – New York University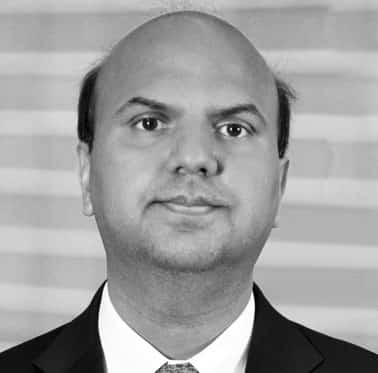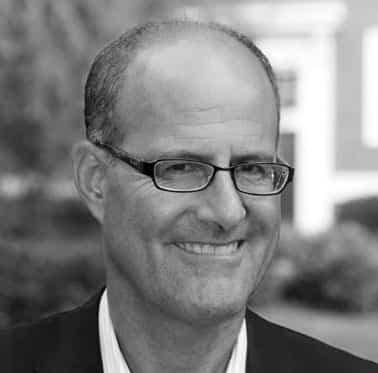 Bill Marcus
Bill has been actively involved in the cannabis industry since early 2017.
36 years of management & sales roles in investment banking, financial services
Bill has advised, raised capital for, and personally invested in multiple innovative companies across a range of sectors including cannabis,technology, media and entertainment
He has working relationship with numerous senior executives of the worlds leading hedge funds, institutional investors, money managers, wealth management firms, asset allocators, family offices, foundations and philanthropists
Directly responsible for capital raises and transactions over $100M for cannabis companies since 2018
At Green Table Global along with his team, he worked with over 150 of the cannabis industry's top growing companies and PE funds on structure, strategic initiatives and capital raises
FINRA registered Broker-Dealer with series 3, 7, 24, 30, 63 and SIE license's
Responsibilities at GreenAxs
Fund raising, Investor Relations, Deal Origination; Investment Management; Deal Structuring; Portfolio company Operations and Strategy
BS – Law and Public Policy Syracuse University Whitman School of Management
BS – Speech Communication Syracuse University
MBA – Harvard Business School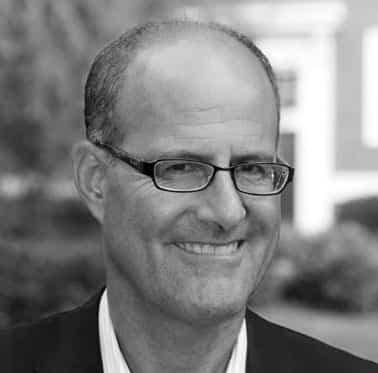 Advisors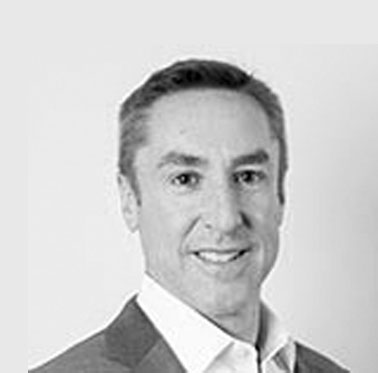 Jeff Herlyn
35+ years of Investment Banking & Structured products experience.
Former principal of Tetragon, a credit platform of the TFG Asset Management group with $28.5B of AUM.
Member of the investment manager's investment &risk committee and a member of the investment &management committee
MD & Co-head of the Global CDO Group at UBS AG,
MD at JPMorgan and a co-head of the firm's North American CDO Group.
MD at CIBC World Markets
Advisory Focus at GreenAxs:
Investment Management; Risk Governance & Compliance; Portfolio company strategy and oversight.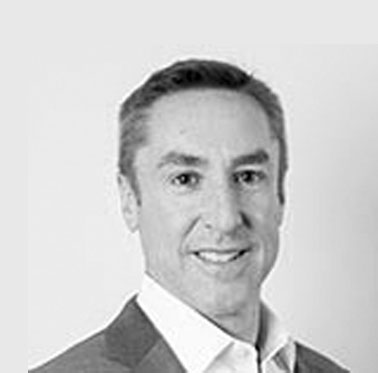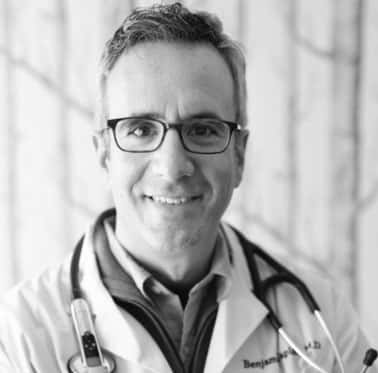 Benjamin Caplan
Dr. Caplan, is a leading cannabis researcher and clinician, and a recognized pioneer of cannabis-based therapies, he champions the value of an evidence-based approach to bridging western medicine with the cannabis-therapy ecosystem.
Founder and CMO of CED Clinic & CED Foundation
He was CMO of Cannacare Docs, overseeing the clinical evaluations of over 250,000 medical patients across 10 states.
Principal Investigator for multiple pharmaceutical research studies, is a published author in premiere medical journals including the New England Journal of Medicine.
Advisory Focus at GreenAxs
Cannabis Industry insights; Medical aspects of the Industry, Company Analysis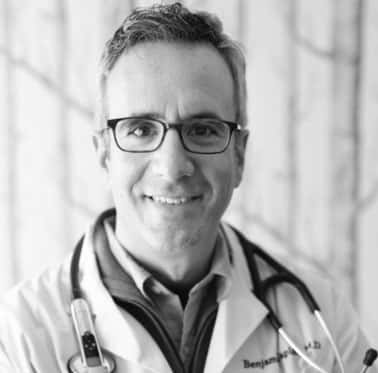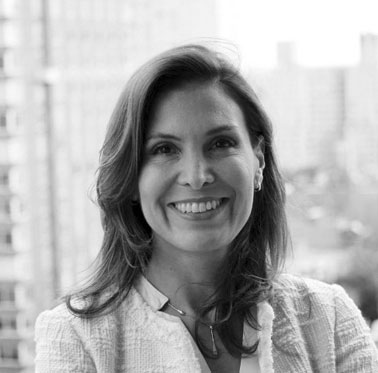 Tibisay Salerno
Tibisay has been involved in the cannabis industry since 2017 both as an investor and consultant.  She has over 20+ years of banking and equity investing experience working at top tier firms, such as Goldman Sachs, Bank of America Securities and Millennium Management. More recently, she was the COO of a private, multi-national apparel company with $75M in revenues.
Equity Long/Short portfolio manager &investment committee member – Lentikia Capital (now BTG)
Founder & President at Teckesta, a social impact and sustainability consulting and investment firm
Advisory Focus at GreenAxs:
Investment Management, Company Analysis, Portfolio company strategy & guidance, ESG impact.