About Us

We focus on investing in companies looking for growth equity to accelerate their transition from a proven start-up to an industry leading company. We employ a proprietary data centric, multifactor-analysis approach to identify and invest in companies.
Why GreenAxs?

We are an investor-centric private equity firm. Our team brings institutional investing discipline and world-class operating experience to enables us to uniquely identify long-term winning business models with quality management teams. We work alongside the management teams of our portfolio companies to provide strategic, financial, and operational support to help accelerate the growth of these companies and build industry leading businesses.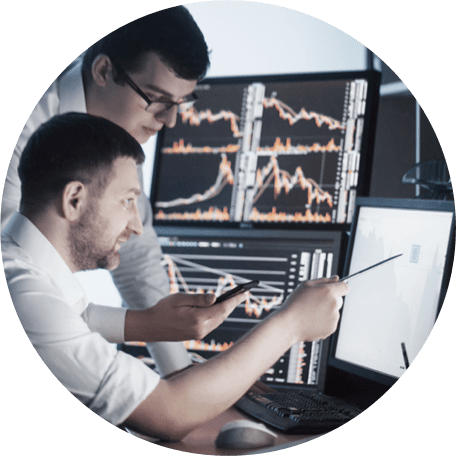 Seasoned investors with decades of private & public investing, portfolio management, research, investment banking, and deal structuring experience across, technology, consumer staples, healthcare, real estate, and energy sectors, our team has a proven track record of generating strong returns and outperforming public and private market benchmarks. Strong capabilities to fundamentally analyze the cannabis industry (growth drivers, risks, pitfalls), to pick long term winners and drive returns for our investors.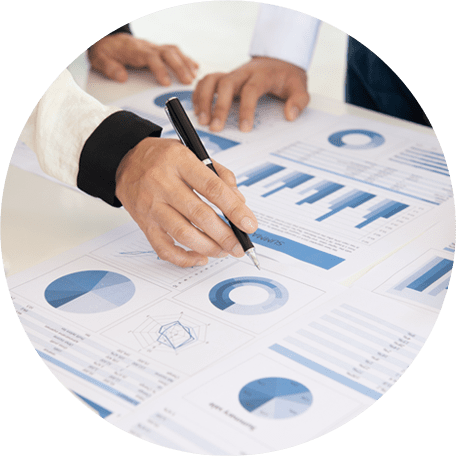 CANNABIS INDUSTRY
EXPERIENCE
Our team has been working and investing in the cannabis industry since 2017. We have reviewed and analyzed hundreds of transactions in the industry for investments and strategic partnerships, including working with the executive teams of some of the industry's leading companies on their M&A initiatives and capital raises.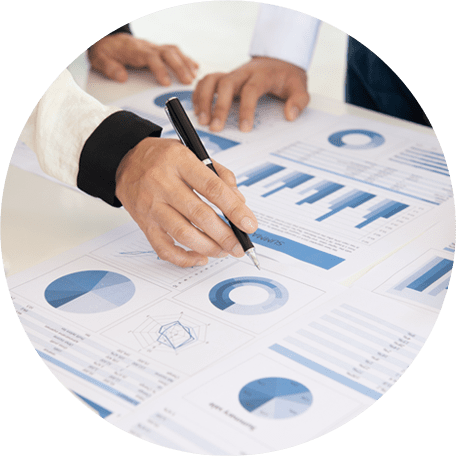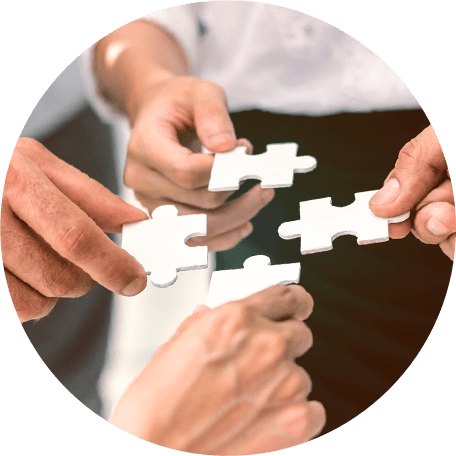 ACTIVE PARTICIPANT
IN OUR PORTFOLIO COMPANIES
We respect entrepreneurs and founders building companies in the fast growing, ever changing, highly regulated cannabis ecosystem. We know both the struggles and joys of being a founder as our firm is led by partners who have been founders and operators themselves. We take an active role in adding value to the companies we invest in. We partner with entrepreneurs and management teams and work alongside them; we leverage our sector expertise, investment history, proprietary research and our network of experts to provide strategic, financial, and operational support as part of our commitment to accelerating the growth of companies in our portfolio.