Strategy

Investment Philosophy & Process

GreenAxs Capital takes a disciplined and hands-on approach to investing. Our team has been investing in private and public markets for over 25 years at some of the leading global asset management firms and have consistently beaten their relevant benchmarks. Capital isn't always enough for long term success. We work closely with our portfolio companies to provide strategic, financial and operational support and also help identify talent to fill gaps through our extensive network both inside and outside of cannabis.
To identify long-term winners in the cannabis market, we utilize a proprietary multi-factor analytical and data driven approach to investing. Our investment process is unique, repeatable and proven – our process has been used over the past few decades across multiple industries.
While evaluating and investing in companies,
we focus on: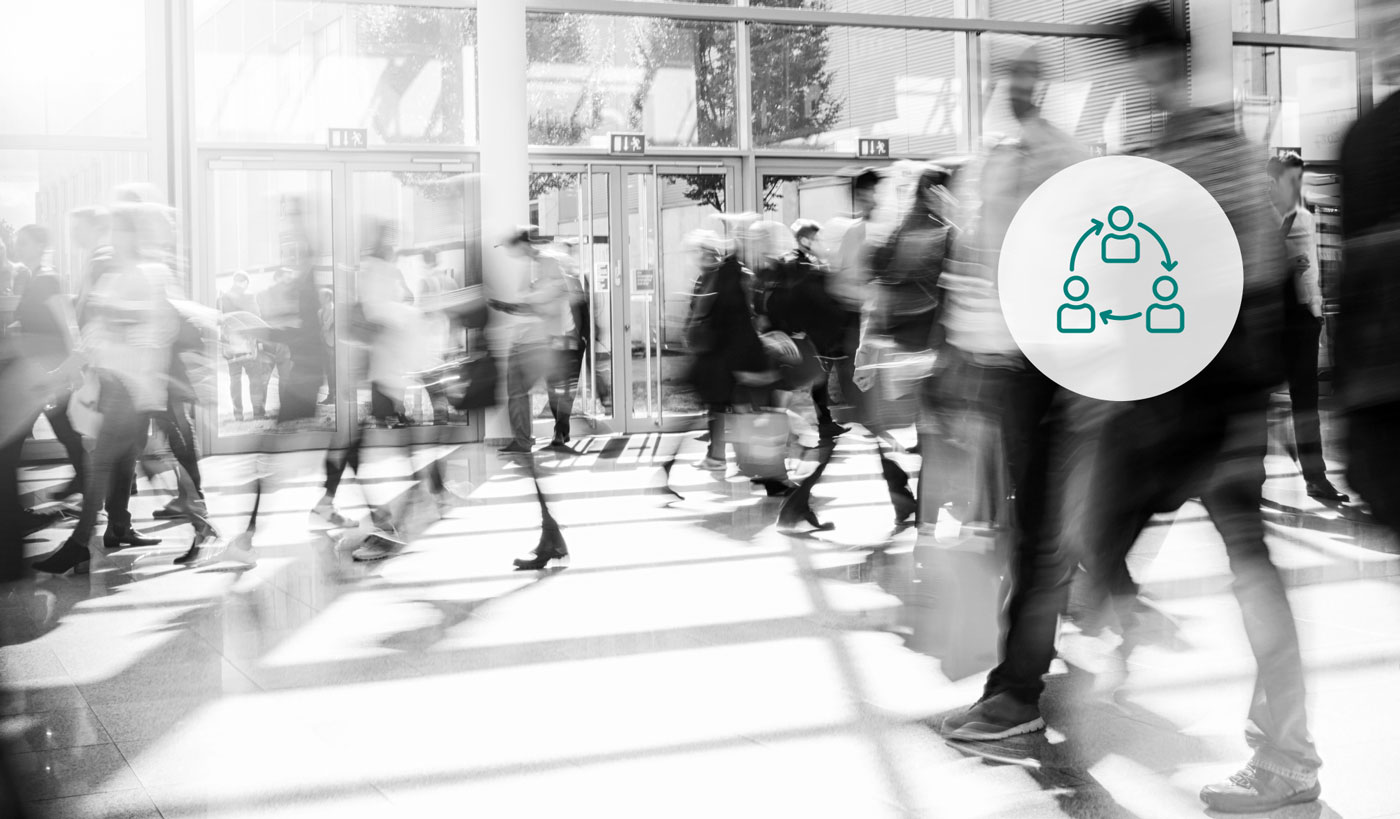 Management teams & their ability to think strategically, maneuver against competition & deliver financial results. We look for strong management teams that have a strategic vision and the capabilities to execute on their vision.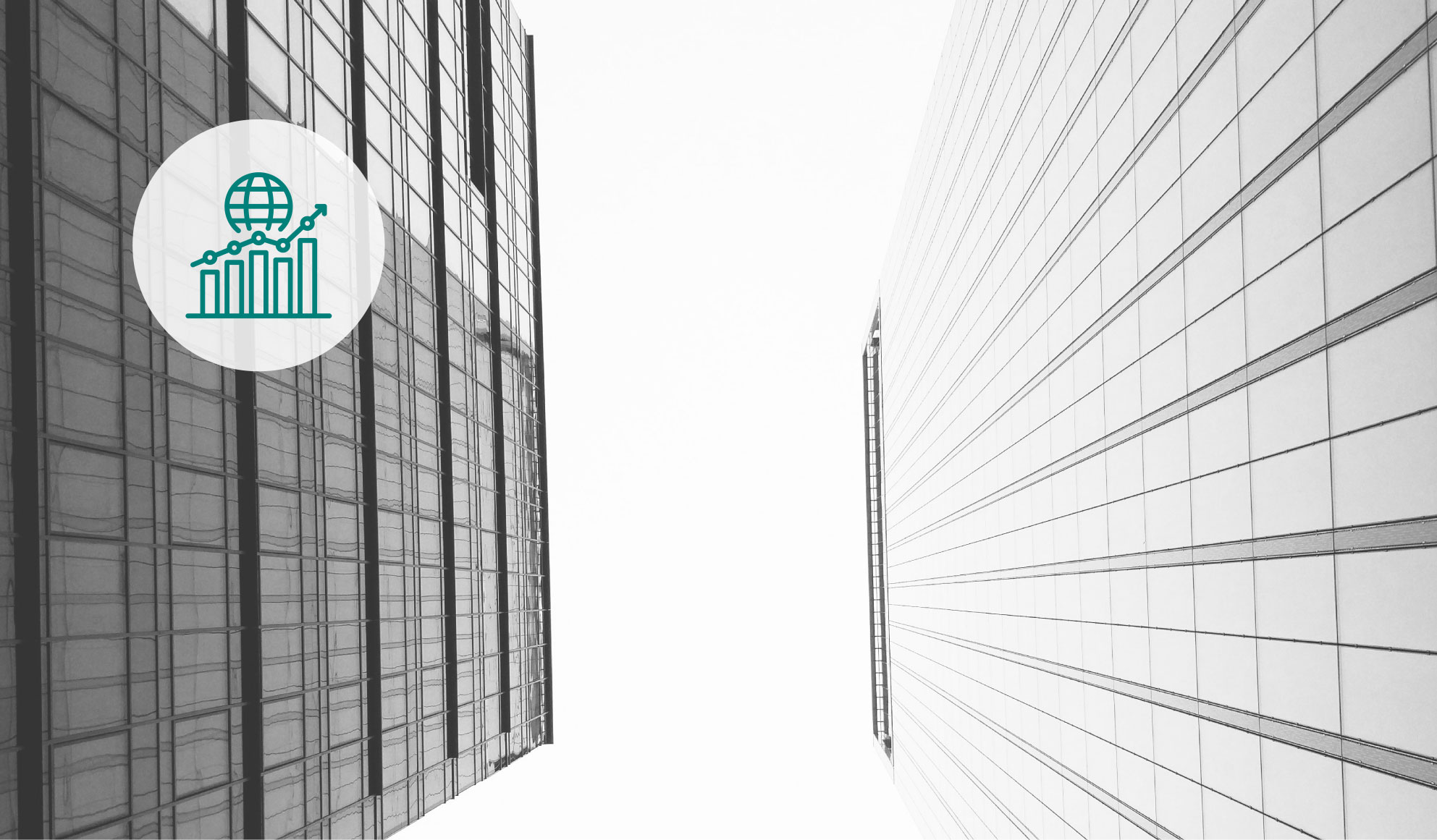 We analyze market opportunity and total "real" addressable markets for these companies. Too many companies hit a wall because their markets are niche and they don't have a sufficient addressable market to scale their businesses.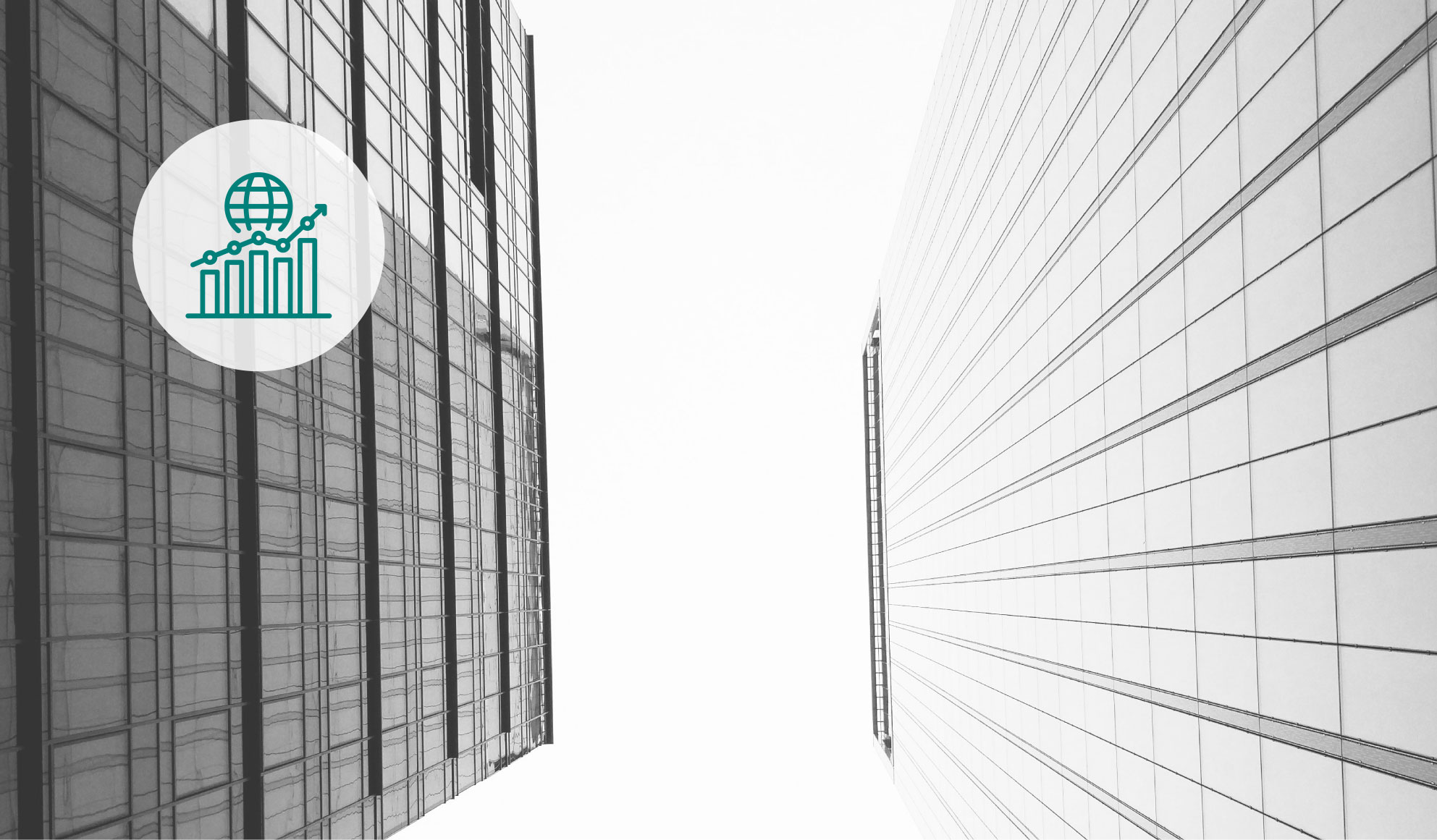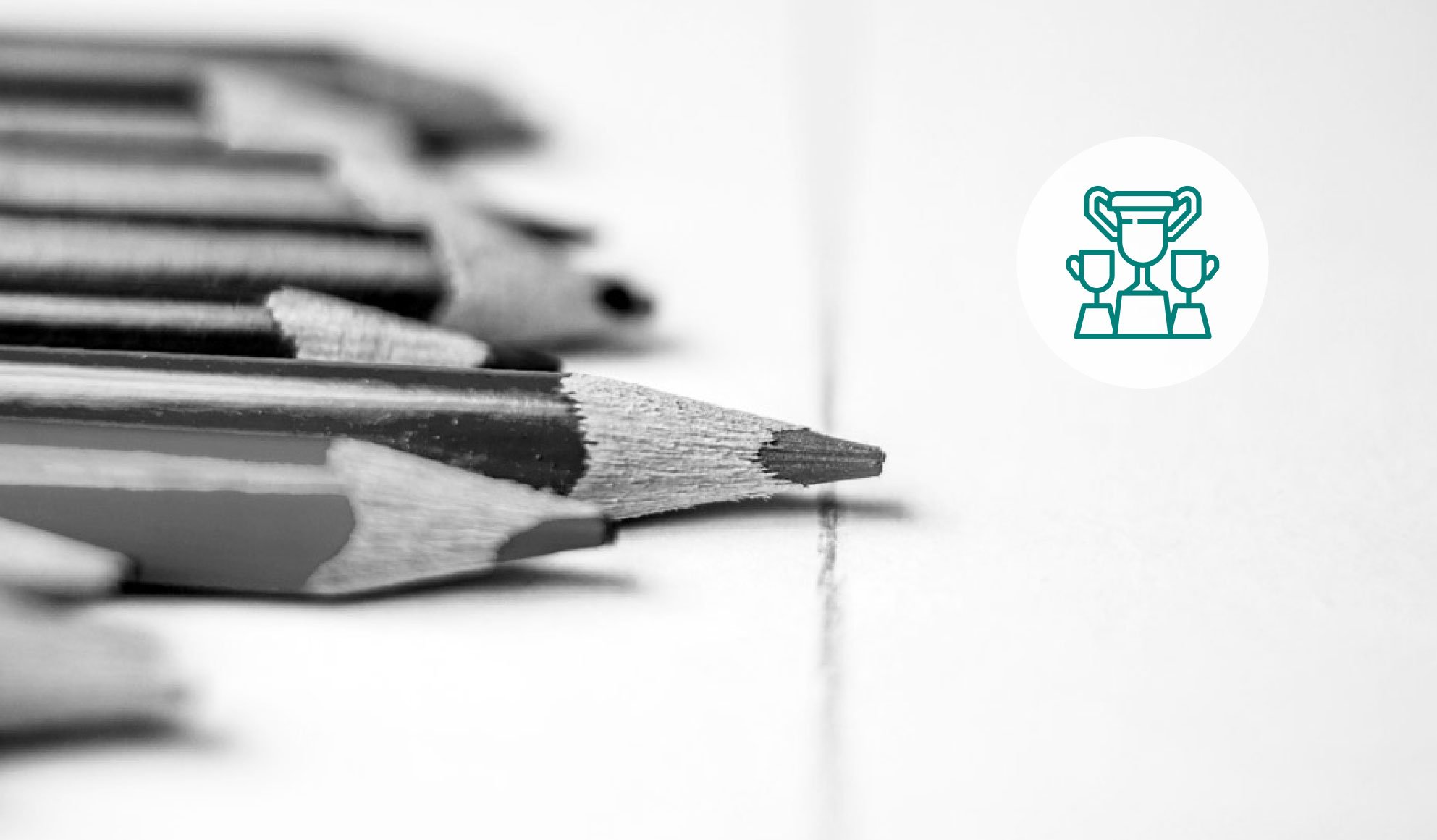 COMPETITIVE
MOATS/ADVANTAGE
We identify products, brands and services that are not just growing today, but can sustain their competitive advantages through IP, technology, brand positioning, economies of scale and more to be long term winners in the Industry.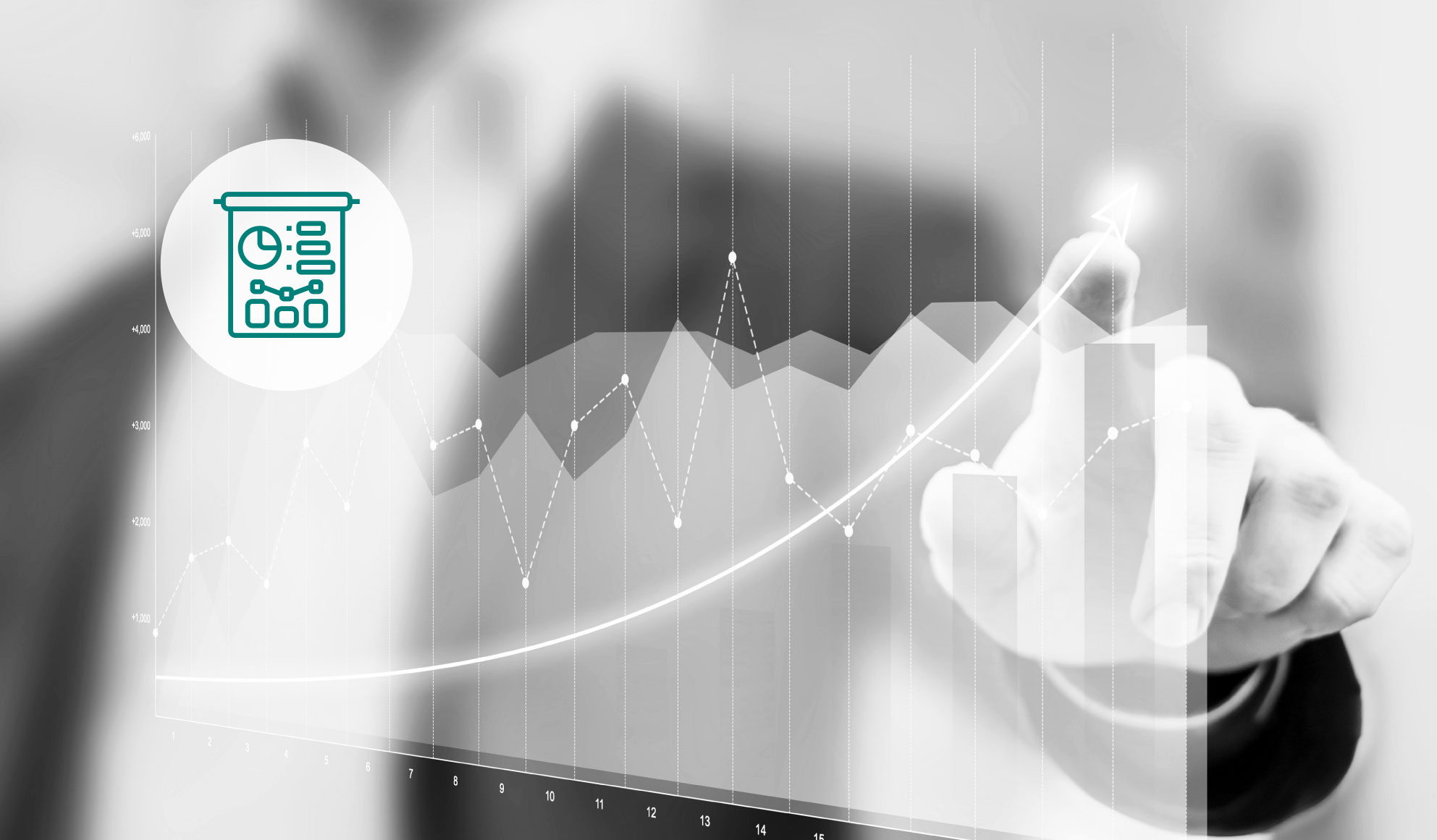 ACHIEVABLE FINANCIAL
PROJECTIONS/BUSINESS MODELS
Deep analysis of financial models identifying key value drivers and stress testing of assumptions. Many companies pitch unrealistic as well as unachievable forecasts leading to lower than expected valuations when revenues and profits don't materialize.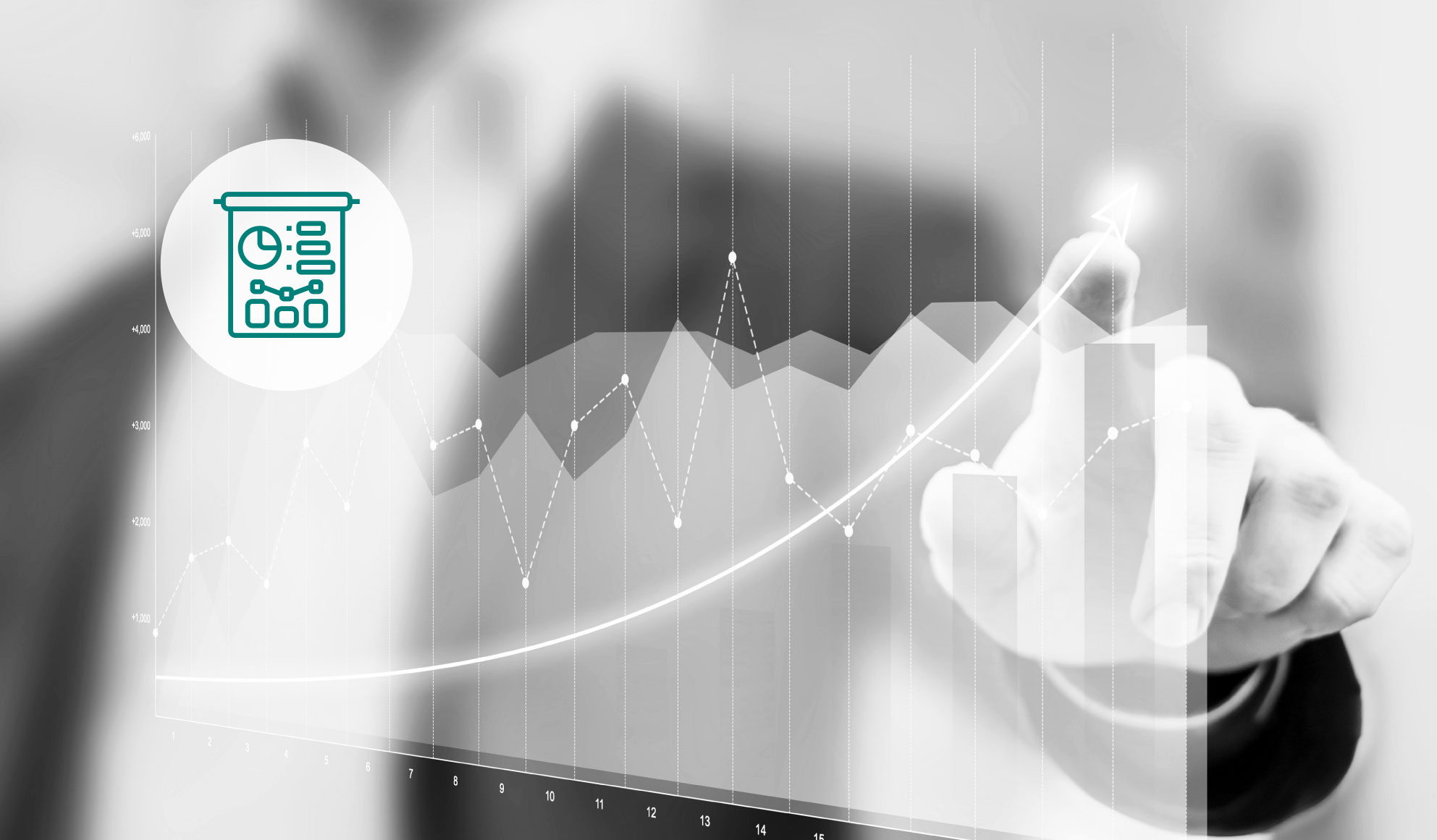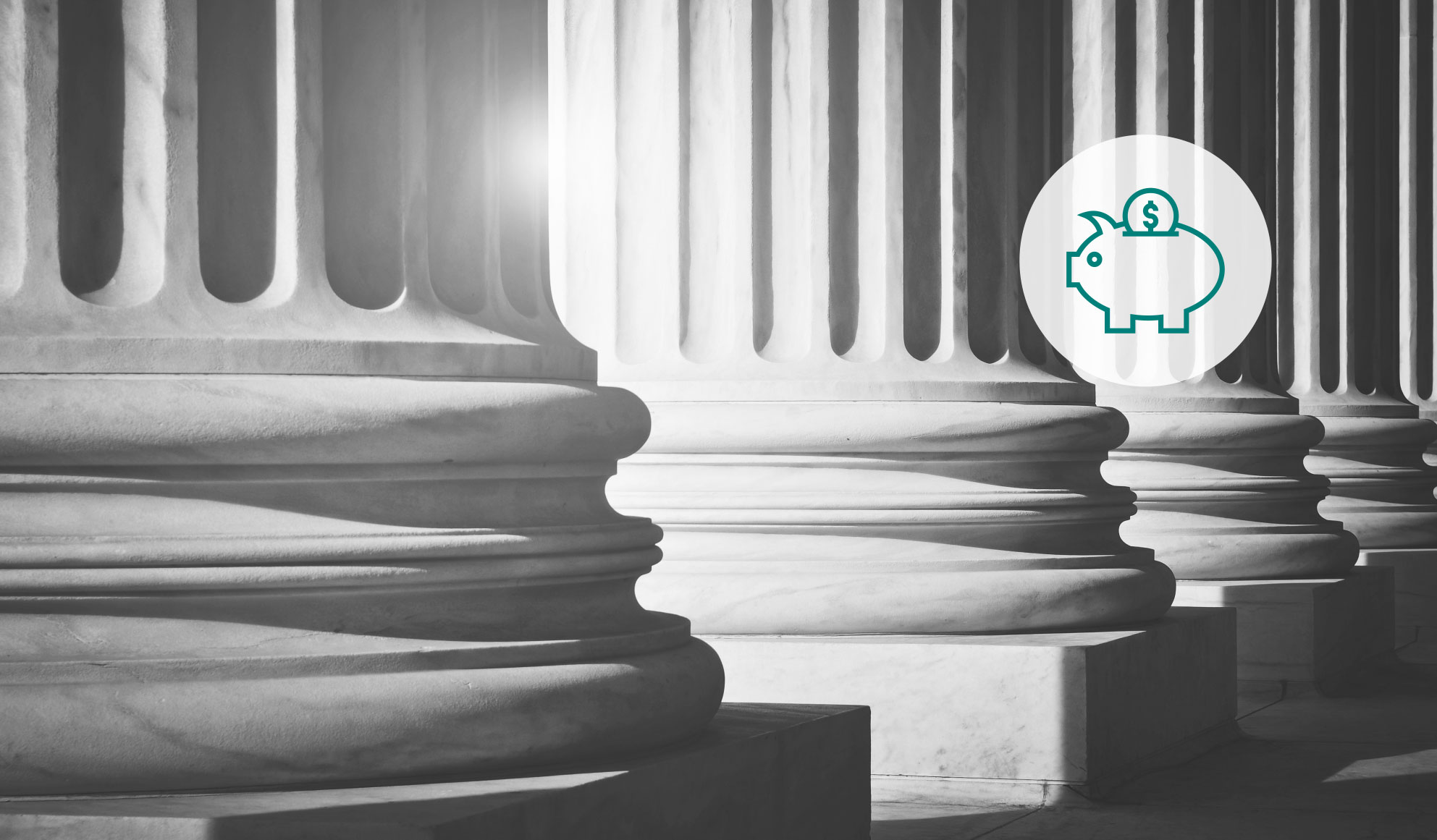 We perform a variety of valuation methodologies on our potential investments to arrive at the "GreenAxs valuation" of the company before investing, to ensure we are investing at realistic valuations.